International
International at ISCID-CO
Training students to become the CEOs of tomorrow naturally involves being globally oriented. ISCID-CO has 3 and 5 year programs in International Management professions and offers many opportunities :
Build and develop linguistic and intercultural skills by going to study in one of our partner schools or universities,
Discover practices abroad through internships,
Leave with a diploma in hand to develop your international profile with the Bac+6 International Studies.
International studies is in ISCID-CO's DNA, whether it concerns French students studying abroad or international students coming to study in France (who have the possibility to study in French or English). The presence of these foreign students and our international exchange agreements make life at ISCID-CO a truly international experience.
Our network of university partners is important for the development of collaborations based not only on the exchange of students and teachers, but also on research projects (AMI projects).
ISCID-CO's international strategy focuses mainly on the following areas :
Development of our network of partnerships,
Organization of student exchanges within this network,
Promotion and organization of the mobility of teachers and non-teaching staff,
Development of dual degree options,
Recruitment of international students,
Services for international students,
Creation of tailor-made programs for partners.

INCOMING
Are you a foreign student looking
to study at ISCID-CO ?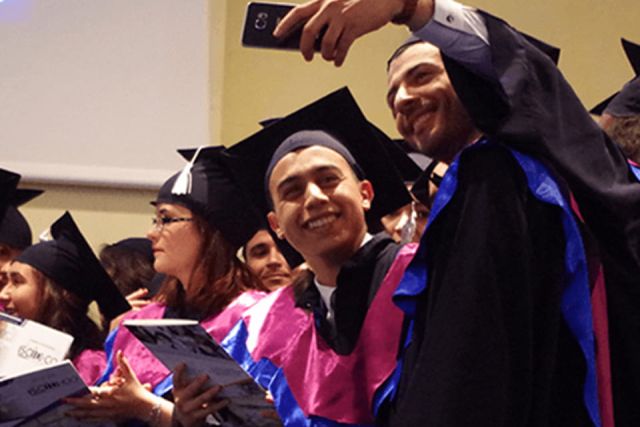 OUTGOING
Are you a French student or foreign student
looking to study abroad ?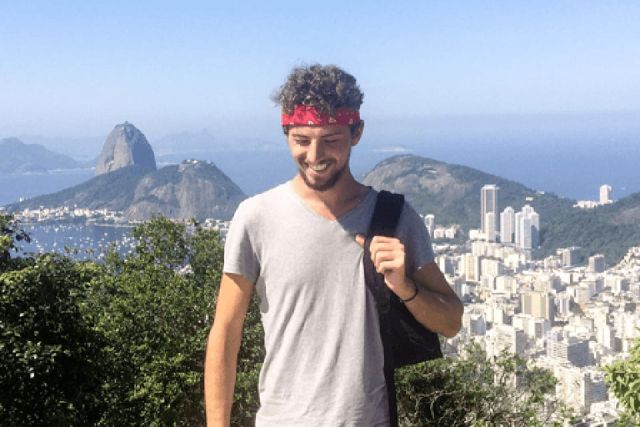 Retrospective: Our international students