Accommodation links
Accommodation near ISCID-CO
Here is the list of useful links for French and international students wishing to stay as close as possible to the School in Dunkirk and Longuenesse.
For Dunkirk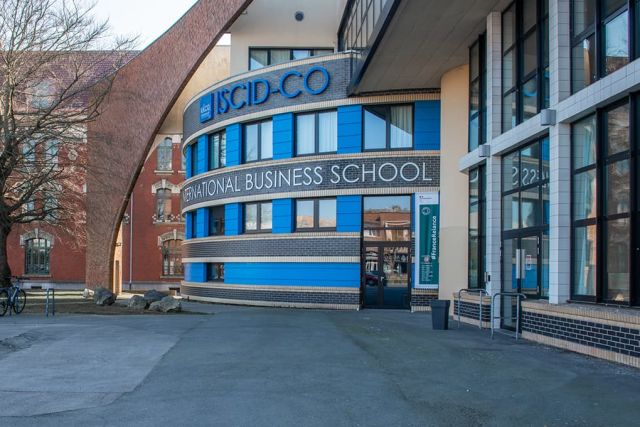 Visale Surety Brochure
The visa deposit is free for those under 30 and facilitates access to student accommodation by acting as a guarantor.
Campus France Tutorials
To help international students in their procedures upon their arrival in France, Campus France offers video tutorials for all administrative formalities.